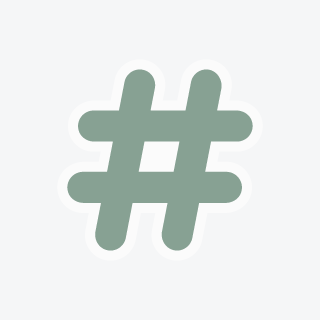 Leonardo A
Programmer Job in Tracy, California
Tracy, California
Last seen over a week ago
Want to be hired by Leonardo?
Programmer Job in Tracy, California
Hey Darshan. My name is Leonardo, English isn't my first language but I'll try to explain you my idea as best as possible. I'm looking to make an app that's basically gonna work as a social media, you can create a profile or stay anonymous its your choice. In this app anyone can post whatever they need help on, it can be homework, identifying something, how to make a food, or even personal problems that's why there's the option to stay anonymous so they feel safe and free to post anything without people judging them or knowing who they are. If you think about it, it sounds really simple but If we make it work good and how I have it in mind lots of people are actually gonna download this app. Why? because its basically for all ages above 14, There are a lot of kids suffering from depression there are about 123 suicides per day and for every 20 more attempt to and why do they themselves? just for not having someone to talk to about their problems or at least not having someone actually confidential to talk to. It will not just help with depression but anxiety, and other mental illnesses, people are gonna like that and will download the app or either donate to the app. In this app everyone can feel free to post whatever they want staying anonymous or not as long it doesn't show sexual images or gore. , I know the kids from this generation all they wanna do is experience, there are lots of kids that need help with identifying such as pills, shrooms, weed, etc.. and in this app is the place where they can post all that and it's actually gonna help them be sure of what they be taking and it will prevent a lot of intoxications and deaths. this app isn't going to be made just for negative stuff Also for housewives it can be really helpful they can ask for good recipes, or tips to clean the house better. I gave you 3 examples of many that I could give you of people that are gonna find this app really helpful. If we made the app there would be 3 kinds of people, the ones that are actually gonna post stuff, the nosy people who are just be on the app to see others people's problems, and the trolls that will just download the app to give wrong information or bad advice. The app will also need some moderators to ban the trolls or delete their comments because in order for this app to work it'll need a good community. unfortunately I don't have a way to pay you but I'm giving you the idea so if you want you can make it and at least give me a percent. If you want to contact me please email me, I don't have a phone.
---
Find Programmer Jobs in Tracy, California
More in Tracy, California
Want to be hired by Leonardo?